Covid 19
We are all in this together!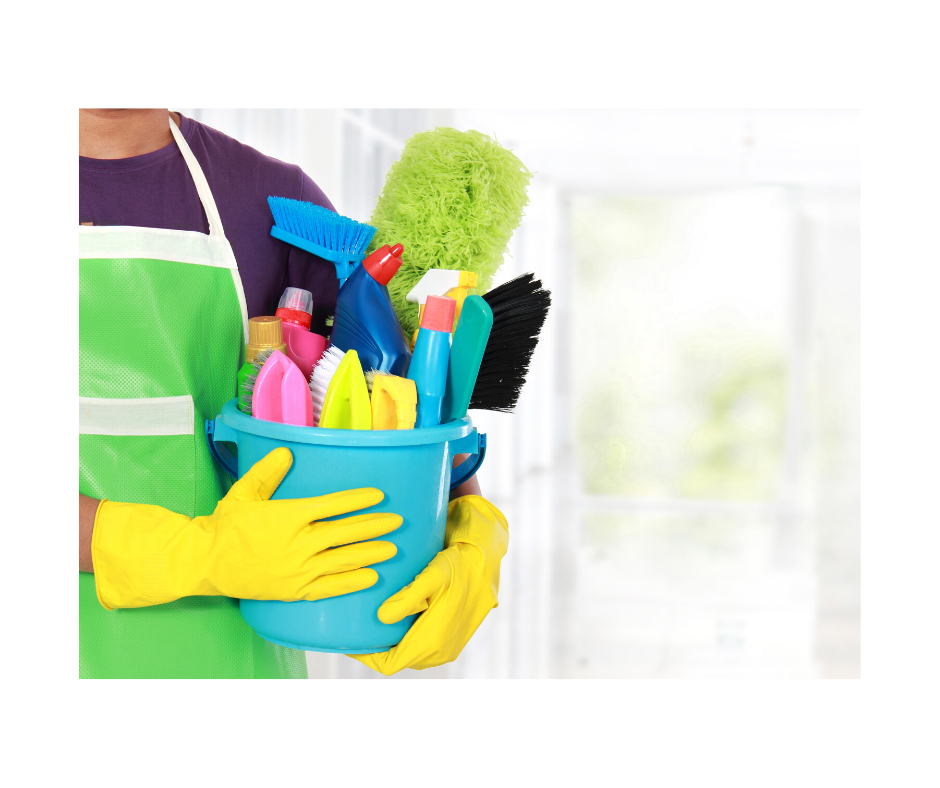 Being proactive about protecting your health along with our cleaners is our top priority. We are proud to have the same cleaning team at our properties for the past 9 years. Their work ethic speaks volumes and the reviews from our guests over the years show their dedication.
The best way forward is an abundance of caution. We are adding a detailed disinfecting protocol to our cleaning standards with an additional level of attention to detail.
During the shortage of supplies currently on the market, we are asking our guests to bring additional amenities that will make them feel comfortable during their stay. Our grocery stores are being stocked better each day but as we all know those specialty products such as (hand sanitizer, wipes and yes... toilet paper/paper towels) can be hard to find sometimes. One more reminder, some merchants may ask you to wear a mask in a business, we appreciate your respect of their policy.


We are touched by your kindness and patience as we learn how to do business in a new way. We appreciate each and every one of you for supporting us during these unprecedented times. Get ready to take a deep breath, relax and move at a slower pace with your toes in the sand.

We look forward to giving our guests some beach therapy and peace of mind during these unprecedented times.


Friends, we WILL get through this together.
Regards,
Andree'